From the Governor,
      November already? October went fast! Hope all enjoyed the Halloween Party and thanks to the girls for their outpouring of love for the kids. Starting November, the first Wednesday of every month we will have an Orientation Program. This program will cover what the Moose is all about, who we are and what our core values and responsibilities include. Time of this program is at 2PM and will last about an hour. This is open to everyone.
      Keep buying your tickets for January Raffle for $50.00 each. The odds are much better then the lotto and money generated helps your Lodge's bottom line. Congratulations to Jim & Mary McCune for being early bird winners.
      Don't forget donations for the Thanksgiving Dinner, the signup sheet for food donations will be posted shortly. Again as in past years Thanksgiving dinner is free. Donations are gladly accepted that support WOTM functions which include purchase of toys for children at Christmas.
      We need Volunteer help in the Kitchen and around the Lodge, please just a few hours would make a huge difference. The same people that volunteer are simply burnt out. No Lodge can survive without volunteers.
      LOOM members interested in the Moose Legion? Take the extra step in our fraternal organization. Quarter off drinks Tuesdays and  Saturdays is only a small benefit of taking the extra step. Contact me and I'll gladly explain all the benefits and get you signed up.
     Huge Thank You to Glenda for stepping forward and serving hot delicious lunches on Saturdays. She's my "Moose Proud" person of the month. Speaking of weekends you got to stop in on Sundays, if not for the NFL games, the fantastic huge menu of great food Steve Welch and crew put out. If you don't come in you're missing some of the best food on the island at low Moose prices. Plus Steve always has a "special" to die for! Don't forget about the WKRP Turkey Drop Nov. 17th get your tickets at the Lodge, great food, music and a chance to win up to $1000.
      Thanks to Jim Richard for the football pennants for Sunday games and ALL that he does for the Lodge. Enjoy your LOOM parking spot for November Jim.
Fraternally,
Tom Akers
Lodge Meetings
LOOM MEETINGS
FIRST & THIRD TUESDAY 7:00PM
WOTM MEETINGS
SECOND & FOURTH TUESDAY 7:00PM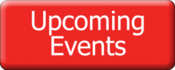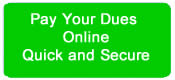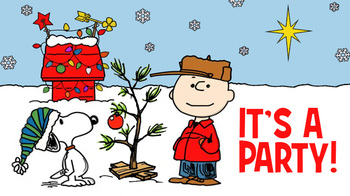 Click To See